Threading tools in your application
Together with customers from leading industries, we develop unique tools and guarantee fast and precise solutions. Analyzing customer requirements and aligning our tools to them is just as important as meeting the highest standards of precision and tool performance.
Aerospace
We, as thread specialists, naturally know the special features that are also required in the aerospace industry. In the case of screw connections for the aerospace industry, it is always of utmost importance to ensure a safe load-bearing capacity and a high load-bearing capacity of the thread. The MJ, UNJC, and UNJF threads were developed especially for this purpose, which on the one hand have a smaller tolerance and on the other hand also a change in the profile. Tools manufactured by us are also suitable for the machining of materials which are particularly difficult to machine and which are used in the aerospace industry due to their temperature resistance and high load-bearing capacity. Due to our many years of experience, we have already been able to supply well-known manufacturers in this field and look forward to being at your side with our technical know-how and expertise for all future problems.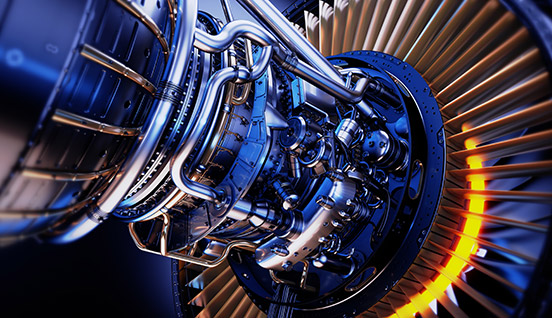 Automotive
In most cases, the automotive industry is concerned with a long tool life. Our Rebel tools meet the highest standards and beat our competitors in durability and speed comparison tests. Our main sales in the automotive industry are achieved by advising customers in their applications and presenting them with the perfect product for their application. Improvement in tooling is equivalent to an increase in production efficiency, as higher machining speeds and longer tool life time result in better effectiveness, which is an absolute competitive factor or advantage in the automotive sector. Lightweight construction in the automotive industry also requires other materials and other tool solutions, which we feel we are always prepared for with our high flexibility. We enjoy growing continuously to meet the demands for tool life and performance.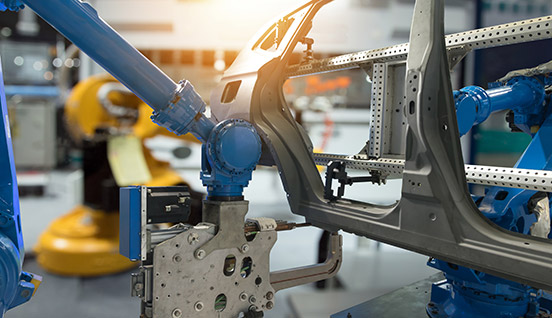 Maritime industry
In the maritime and logistics industry, very large tools for thread production are in particular demand which is one of our strengths. We have a wide range of possibilities up to the size range M 400 in diameters and different pitches. For the production of new logistics and transport ships we are ready to deliver tools directly to the production or for repairs with special tools with shortest delivery time, sometimes within 3 days for a special new production. Since the time factor plays a particularly important role in logistics, our speed is very popular with our customers.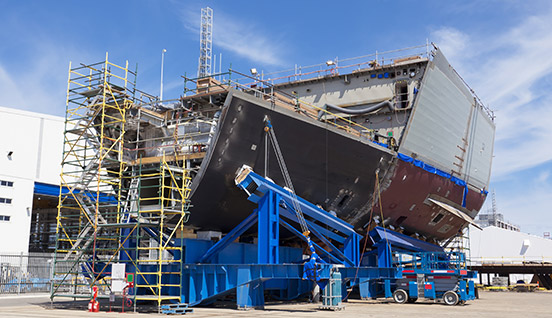 Medical Technology
In medical technology, special demands are made on threading tools. Thread profiles in this industry often have special pitches and, especially in the construction of prostheses, are very different from standard norms. As a specialist for special threading tools, we are able to supply the appropriate tools for the most diverse requirements of the geometry of prosthesis screws of all possible screw connections in medical technology. With our taps and dies, the surface of the threads produced is perfect, so that they meet the requirements of medical technology. As medical technology has special requirements regarding contact with other materials and/or organic matter, the materials are often very difficult to machine. In the past, we have provided numerous special solutions for our customers in this area and would like to continue to do so in the future together with you.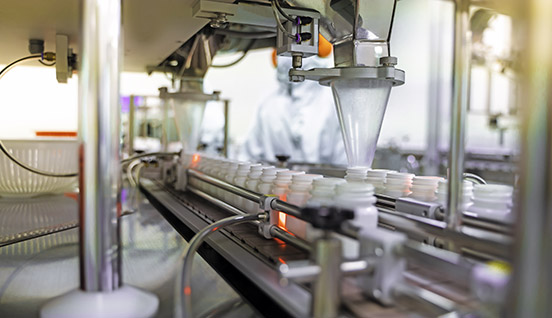 Energy
The energy sector is an area with many exciting requirements and thread dimensions. Whether particularly long and large taps for the construction and assembly or repair of wind turbines or the requirements for cutting particularly heat-resistant steels in the inner area of a nuclear reactor - Rebell supplies the appropriate tools. For repairs in the energy sector it is of particular relevance to be able to deliver quickly. As a well-known full-range supplier in the market, we are able to deliver most of the tools directly from stock due to our huge range or to react quickly in case of custom-made products with very short delivery times.