Custom-made tools
Since 1924 we have been manufacturing precision threading tools of all kinds - from the smallest precision mechanics and opticians' dimensions from 0.9 mm diameter up to large dimensions of plant engineering and the shipyard industry of approx. 400 mm outside diameter, whereby the production of special threading tools has always been a high priority for us.
Our production programme for thread cutting tools includes all types of threads and all special threads - according to submitted specifications, drawings, samples or our own standards.
Stock
We keep the most extensive stock of special dimensions, intermediate sizes and exotic items for you.
We keep an extensive stock of special thread cutting tools, also for completely abnormal thread types and dimensions, such as buttress threads, sheet metal threads, multiple start threads, metric and inch dimensions in left-hand, with oversize or undersize, etc. And if we are unable to deliver from stock, we can do so at such short delivery time that we are practically unbeatable in this aspect.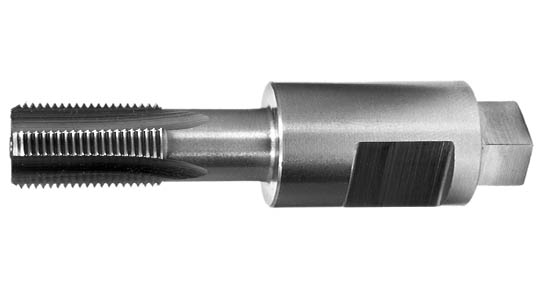 Fast - precise - service-oriented
We offer special tools in short standard delivery times and can also provide express production on request.
Affordable and in highest possible quality and precision.
Fast and individually, as you as a customer need it. Accordingly, we have designed our production for the greatest possible flexibility, as well as the deadline and special requests of our customers.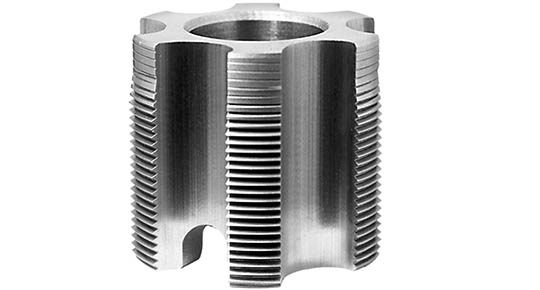 Inquiries
Should you require special taps, please send us a drawing, sketch or sample. Alternatively, you can also send us the following information:

1. thread dimension
2. right or left cutting
3. for blind or through hole
4. for manual or machine use
5. Material to be machined
6. length of the thread to be cut
7. horizontal or vertical operation
8. other special design requests
9. number of pieces of the required tools